MORE THAN JUST GEISHA... THOUGH OF COURSE, GEISHA
Panama has so much excellent coffee they require three categories at the annual Best of Panama competition: washed geisha, natural geisha and washed non-geisha. Robert, CCS' co-founder, has been purchasing geisha (from La Hacienda Esmeralda, no less) since before geisha became "the coffee." While Panama geisha will always hold a special place on our menu, these days we are looking to explore and showcase more of the incredible diversity that this origin has to offer.
Scroll down to
history and market
The first coffee plants are believed to have arrived around the beginning of the 19th century by way of an English sea captain who settled in Panama. Although they were first planted along the coastal areas, colonists began cultivating them in earnest in the Boquete Valley and Western Highlands, where many expats were settling.
The microclimates in the Boquete Valley proved ideal for coffee cultivation due to its high altitudes, rich volcanic soils, shade from the Baru Volcano, and climatic influences from both the Pacific and Atlantic Oceans. Over time many varieties were imported and planted, but the development of specific strategies for coffee cultivation lagged until a few dedicated expat families who had settled in the valley decided to try and meet the growing demand for high quality Arabica coffee. They were especially motivated to move into the specialty coffee sector as a result of the "coffee crisis" which occurred in 1989, when coffee prices plummeted after the failure to negotiate another International Coffee Agreement (ICA).
The Specialty Coffee Association of Panama (SCAP) was established in the early 1990s by Ricardo Koyner, Price Peterson, Jaime Tedman, Marcos Moreno, Tony Vasquez, Hans Collins, Josue Ruiz, Wilford Lamastus, Francisco Serricin, Ratibor Hartmann, among others. From its inception, SCAP has been instrumental in dictating the development of Panama's highly specialized coffee marketing.
OUR PARTNERS AT ORIGIN
La Hacienda Esmeralda
The Peterson family of Hacienda Esmeralda have helped us to define the true value of excellent coffee: that it is about taste. The coffee world can consider itself lucky that this single piece of land, a small coffee farm in Jaramillo, Boquete, ended up in the Peterson family's hands. In a short time, the trend in the specialty coffee world has gone completely parallel to this farm's story and practice — of focusing on taste — to the point that it has not been unique to La Hacienda Esmeralda for some time.
The custom at Hacienda Esmeralda has always been to pick coffee berries as they ripened, plot by plot, but all the coffee from Jaramillo was mixed prior to 2002. It was in that year that Daniel Peterson became aware that it a few of the plants (3%) on the farm was of a special variety, which elevated the overall fresh acidity of the whole lot. Daniel began to selectively pick and separate the cherries he considered to be of the particular variety that was creating a unique aroma and flavor. This is where the new era, the geisha era, began.
As the coffee world evolves into ever-changing trends and obsessions, the coffee and work of the Petersons remains steadfastly about taste and excellence.
Finca Elida
Robert (CCS' co-founder) first met Wilford and his family in 2002 when he was hunting for unique coffees produced by people who possess that magic combination of ambition, merit and a long-term vision. The Lamastus family met all of these criteria in spades.
Wilford is a third-generation producer, self-identifying as being "born" a coffee farmer. Coffee is and always has been his life's calling, and the tradition only continues with his son who is currently learning the family's trade.
What sets the Lamastus family apart is their vision of Elida's niche within what we like to call high-end specialty coffee. In Wilford's words, "the super-specialty coffee industry is dynamic, challenging, competitive, innovative, there are always new players doing something new in thousands of super-specialty coffee farms around the world to improve quality. Therefore, every year we do something new in the mill and the farm to improve quality."
panama BLOG POSTS
Use the arrows on the right to browse all Panama blog posts.
PHOTOGRAPHS FOR DOWNLOAD
Right click on a photo below and select "Save Image As" to download. For historic photos, please credit Finca Elida.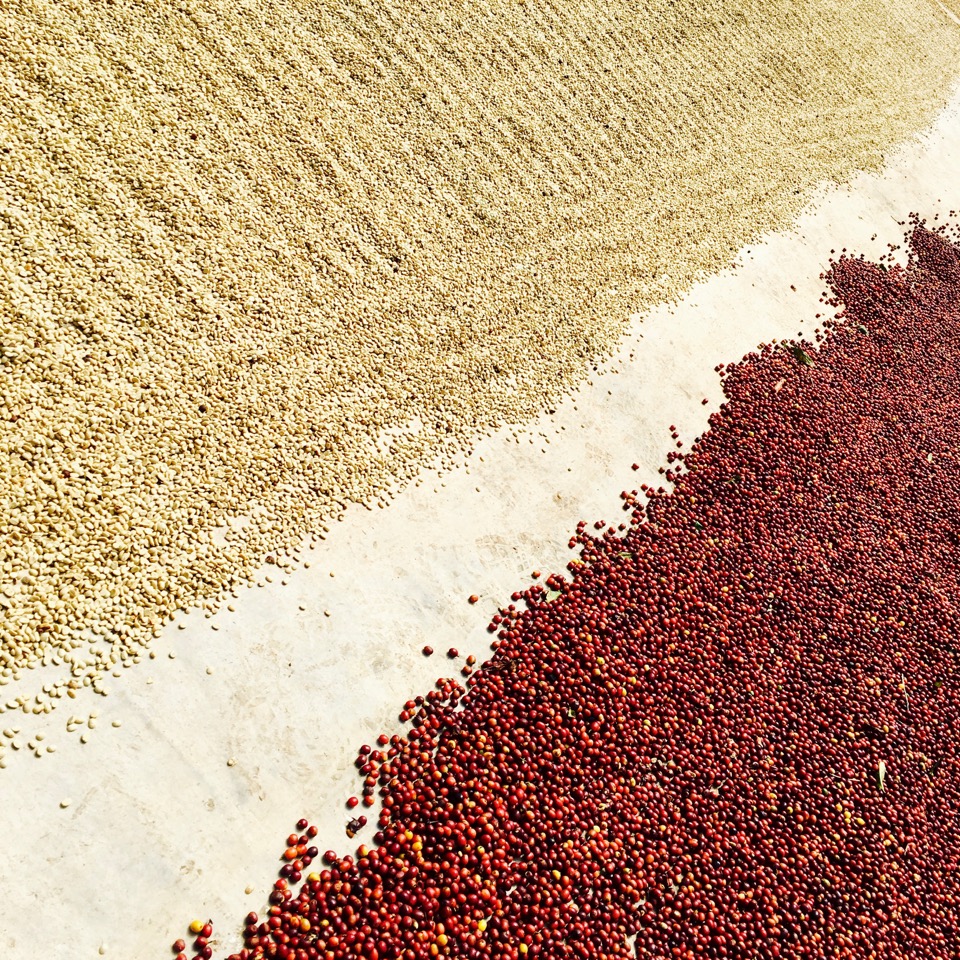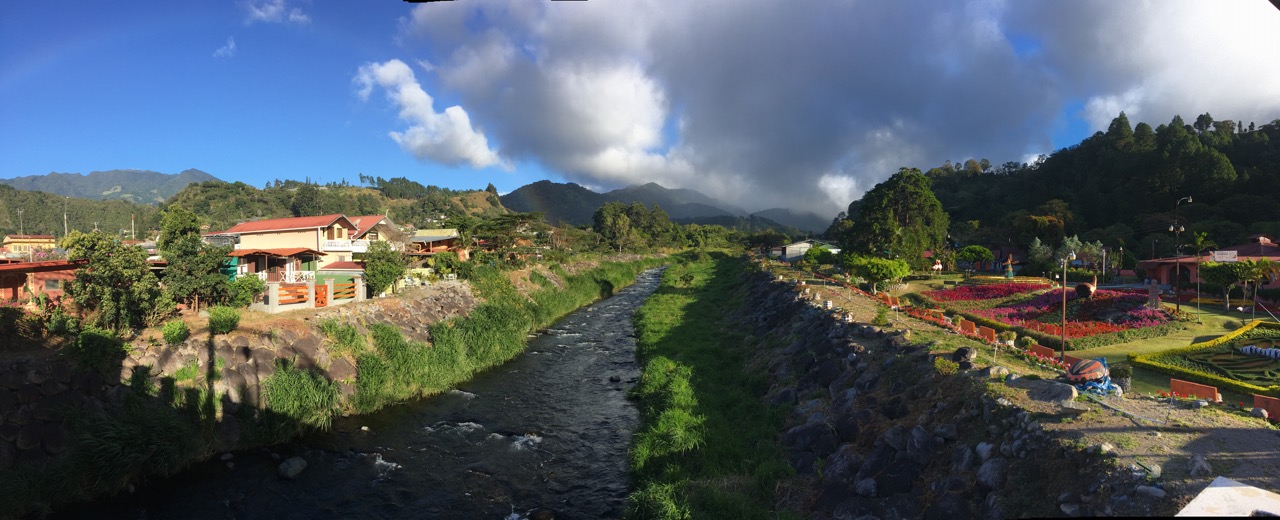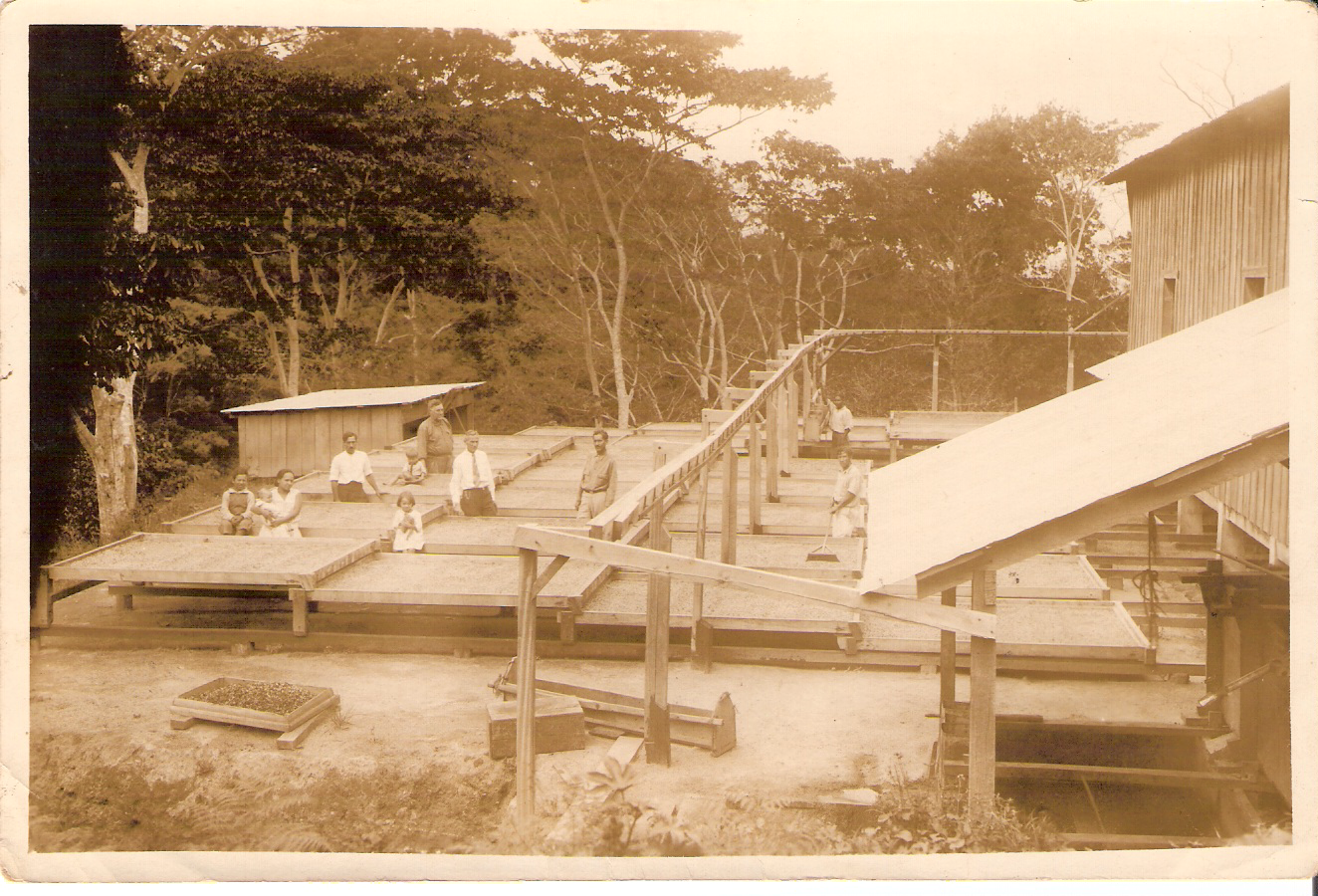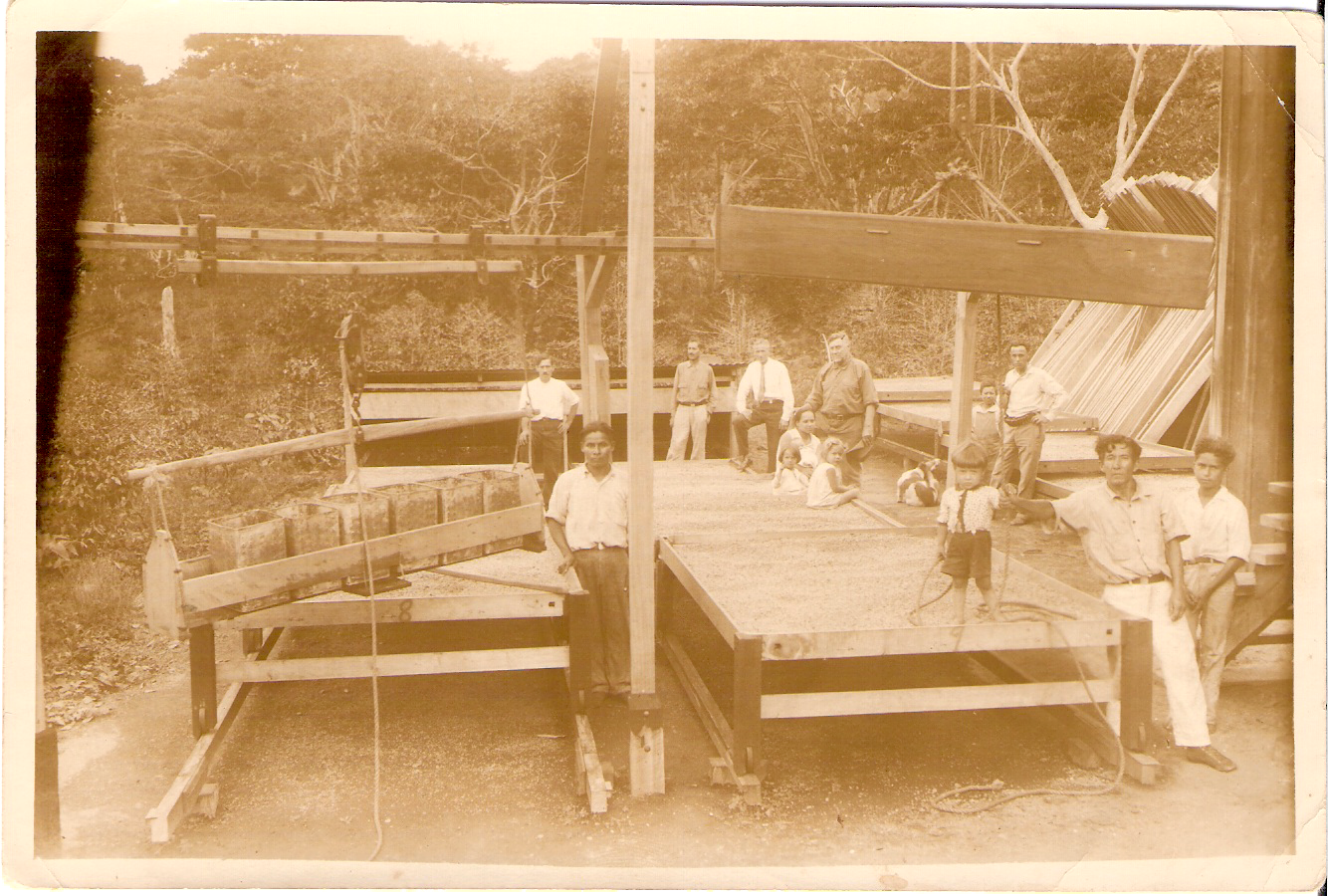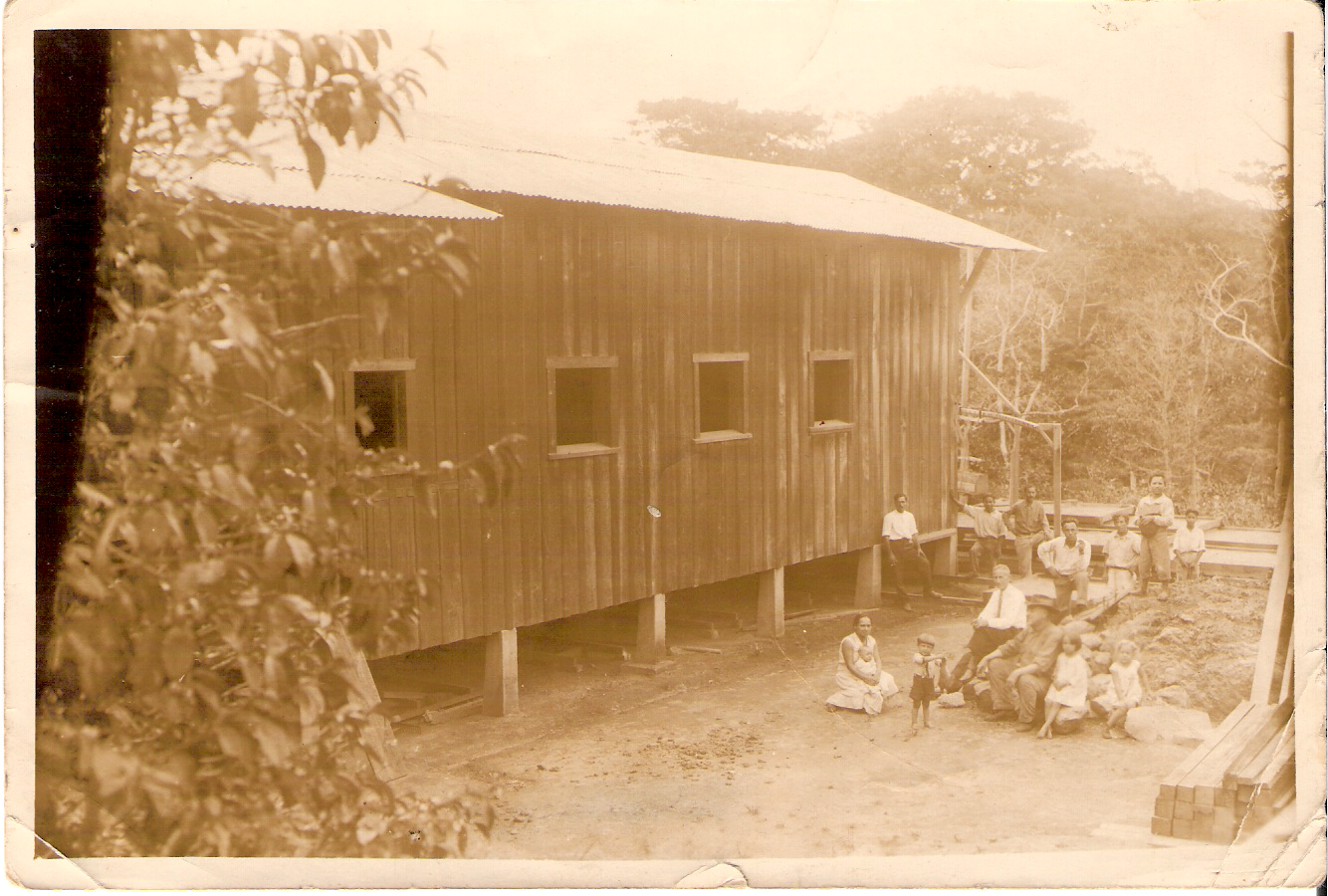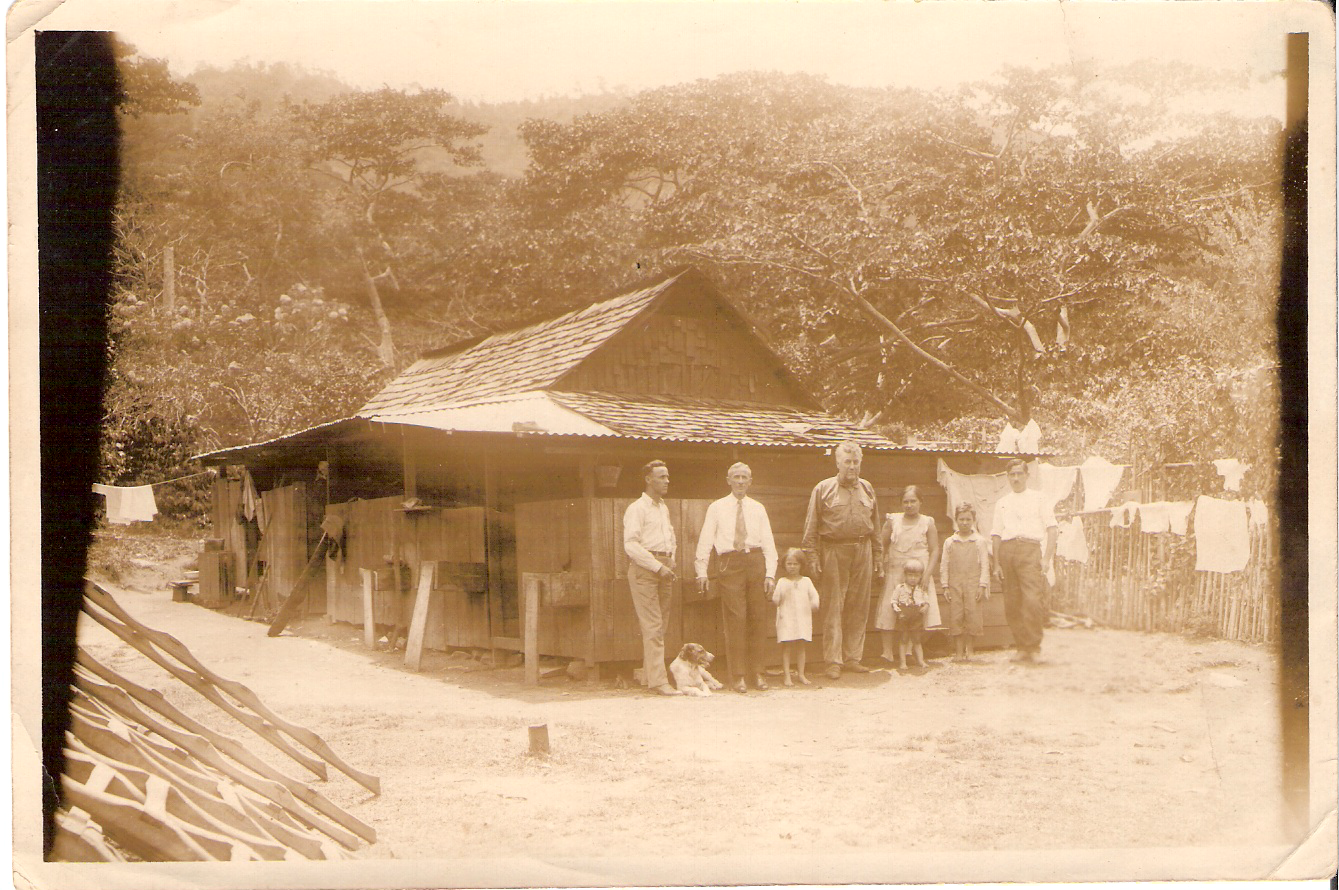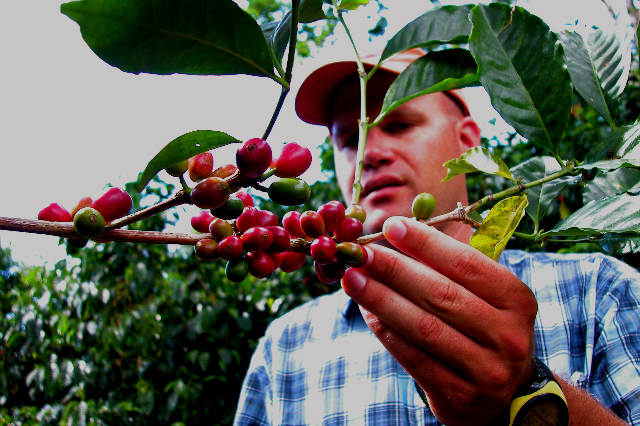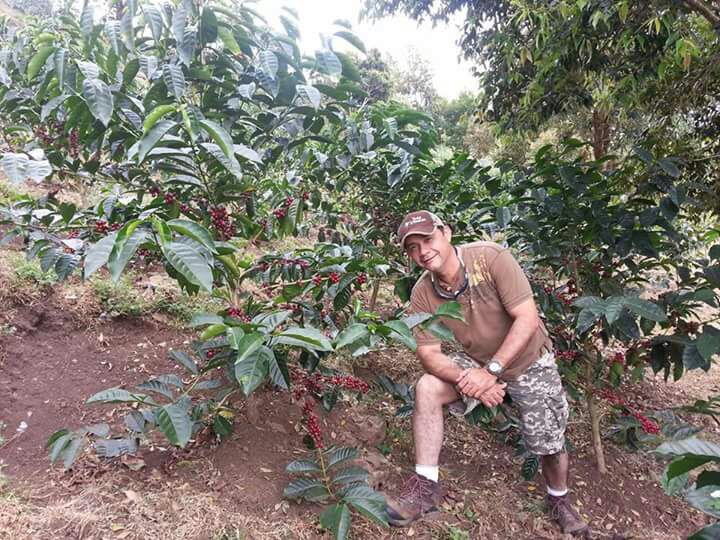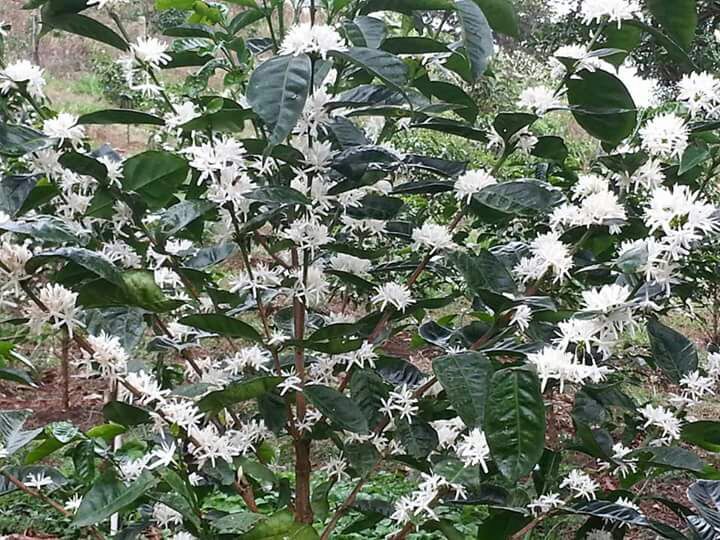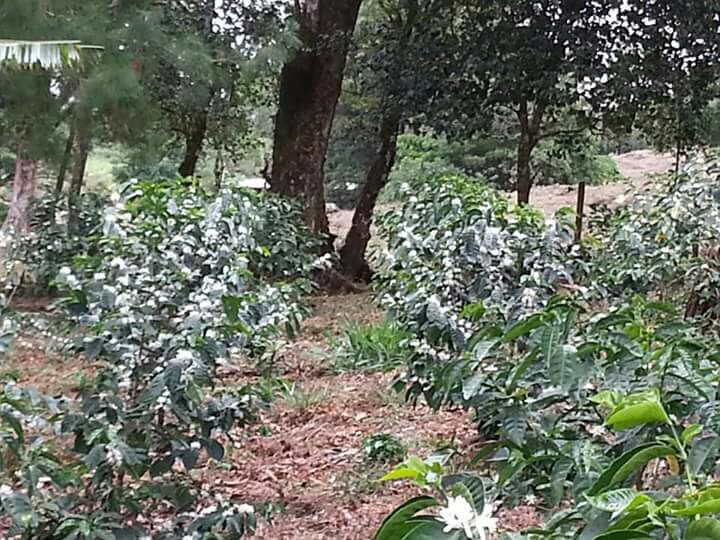 COFFEE INFORMATION SHEETS
Information Sheets on each of the micromills we work with in Costa Rica can be downloaded from this Dropbox folder.